About the Electrical Continuity Group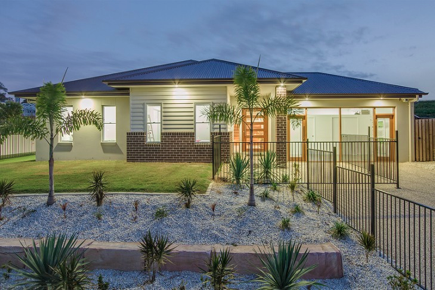 As a family owned business with over 15 years' experience, Electrical Continuity Group has established itself as one of the top electrical companies in South East Queensland. We predominately service Brisbane, Sunshine Coast and the Gold Coast but also have the appropriate licenses to trade in New South Wales.
Electrical Continuity Group has Master Electrician Accreditation and is a part of Safety Connect which keeps us up to date with all up and coming work health and safety laws, as well as changes to the Electrical Safety Acts' Regulations and Standards. Safety Connect also audits our company to make sure we comply in all electrical policies, procedures, testing and documentation. Our company has strict quality control measures to ensure the quality of our workmanship- with each job thoroughly checked and audited at completion by senior electricians, making our staff accountable and eliminating costly defects and unprofessionalism. We offer a 12 month guarantee on all our work.
Administration systems are a critical component of our company, by using one of the most powerful electrical contractor software packages 'Simpro', it allows us to deliver prompt, reliable and superior service to our customers every time. We use current smart technology that allows our staff to access all required information "anywhere, anytime", from emails, plans and other company information required to give our clients the best possible service in a fast and reliable way. This allows us to be proactive and a more paperless company, protecting our environment for a sustainable future. We can also provide energy efficiency and sustainability solutions as Green Electricians.
We are committed to the very highest quality of workmanship and deliver the highest standard of quality, electrical safety, and energy advice and service integrity. We pride ourselves on our versatility and ability to communicate with clients in achieving the best possible solution suited to each individual project; no matter what the size or complexity. We are able to provide a large array of electrical services and have a vast knowledge of the various aspects of our field. You can feel at ease knowing that you will be looked after from the beginning through to the completion of your project.